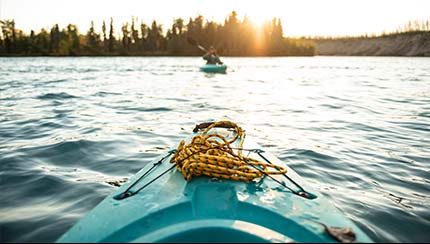 Kayak & Canoe racks for trailers.
Kayak racks for up to 8 canoes at once. Fully galvanised Kayak Trailers made in Denmark for optimum quality and durability. Tare weights as low as 300 kg for easy maneuverability, all with a single axle. Perfect for rowing competitions and school use. For Kayaks up to 8ft only.
1 hitched boat trailers with canoe / kayak rack. Strong and powerful tripod that can accommodate 8 canoe / kayaks. Total weight up to 1000 kg.