The Importance of MRO (Maintenance, Repair, Operations) On Equipment & Assets
Yes, incredibly changing times are upon us.
Take it as doom or a challenge, that is up to the individual. However, the fact is most trailer construction repair businesses, will spend thousands of dollars on marketing this year, and most of the marketing they do will fail to bring new customers to their auto repair business.
Why Will Businesses Gain No New Sales?
Whether it's due to Coronavirus or the fact that there has been an epic drop in direct sales and rentals. Most tradies are still working, therefore demand and sales should be there. As there is a possible lockdown imminent for all states in Australia (based on developments in other countries), your business needs to prepare for all the associated results of closure. Tradies and companies are preparing for shutdown due to the restrictions on the movement of people – including tradies on offsite construction. The flow on effect of this is having poor cash flow, staff standing around, reduced income but still high outgoing costs.
However, as a company, future planning is essential to sustainability and in turn staying in business and preparing for growth. An essential part of that is workflow, efficiency, and leadership, causing the business owners to be even more time poor, and thus not have the time or energy to properly investigate, test, or measure marketing strategies to see if they work. One of those areas of workflow which is normally scheduled within the yearly term is maintenance and repair. Instead, they go with what they know.
Unlike any other time "same as last year?", owners and managers have to reset, and think smart. With workflow at a minimum, it is time to assess all your assets, property, stock levels and procurement. The time for return on investment (ROI) is now at its peak, both in staff and equipment. Underpinning your business by repairing, strict maintenance on all machinery and equipment used, including process and software. For underperforming equipment, if left "as is" will continue to go untracked, and thousands more dollars will be wasted. Road vehicles like tippers, low loaders, dumpers, flatbed, boat, box or cargo trailers, plant equipment, refrigerated trailers or horse floats – they all need to be user safe and road compliant.
Now is the time for MRO – maintenance, repair, and operations used by a company to create an end product. MRO may include spare parts, equipment such as hitches, spare wheels, axles, brake cables or drums, consumables such as cleaning supplies, plant upkeep supplies such as lubricants, and activities completed to restore or maintain the functioning of needed equipment. Anything used in the safety and maintenance of, but not employed in, a final product may be considered MRO.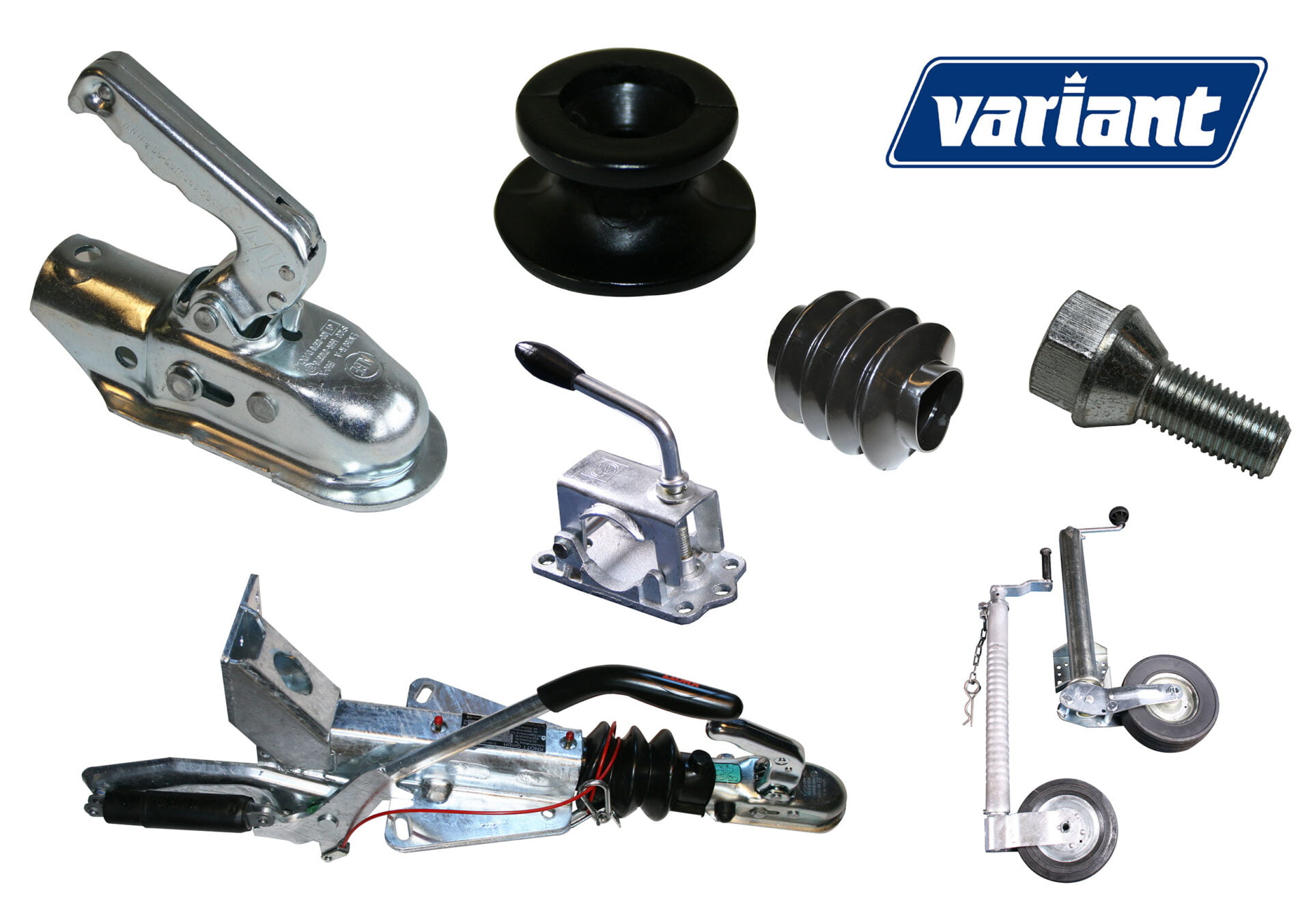 Free Time For Backburner Tasks – MRO
The workshop might go a little quiet as the 'norm' customer intake is reduced, but workshop slowdown is being complacent. Shelving, replacement parts, ancillary equipment, workshop systems – these are all areas which have been on the backburner, now have the time to be allocated to them.
Once you know what's missing or broken, go to your trailer/equipment supplier and check it's in stock, if not put the order in and have them delivered As with no doubt if it is an unusual part or component, it may take a week or several weeks to be delivered. As to who their ideal customer is, they will always stay with you when your equipment is in top condition and when 'all' your equipment is available for use or hire. Then you maximise the opportunity for revenue from it, and when you are the only business in the local area, that's where you get heaps of new business.
Thousands more dollars wasted or thousands more income, …… not really, but are you still employing? are your doors still open? – Yes. The secrets to successfully winning new work and attaining return from your marketing of your hire, construction or auto repair business is – as the saying goes – being 'ready, willing, able'. No matter where you are positioned – in Sydney, Brisbane, Cairns, Melbourne, Adelaide, and Perth, it doesn't change the traditional marketing methods, however being regional or outback requires additional logistics and ordering.
Now is the time to attract more business through referrals and leveraging of other successful businesses in your local area. There are three main types of maintenance that fall under the MRO umbrella.
Preventive Maintenance. This type of maintenance is done regularly before issues arise in order to keep equipment and processes running smoothly.
Corrective Maintenance. This refers to maintenance completed after a problem has occurred, whether dealing with general wear and tear or a complete breakdown.
Predictive Maintenance. Predictive maintenance is done based on the data obtained from monitoring processes that track historical trends, allowing for reliable failure predictions.
Streamlining MRO management offers many benefits, but MRO, in general is often overlooked in facility management and organization. Making use of computer systems, reliable suppliers to manage, and control inventory will streamline workflow. So, it's important to have an organized system in place to manage and track these supplies.
High Quality Trailer Part Suppliers
A2B trailers are suppliers of high-quality European trailers for both fleet and direct consumers. We also are suppliers of all your European trailer and equipment which are typically required on a regular basis, whether it is the Knott or Al-Ko hitch or couplings, brake pads, wheels, rubber torsion or leaf springs for suspensions – we will have it in stock or attain it swiftly for you – Accessories. Whether your trailer system is Brenderup, Brian James, Eurowagon, Ifor Williams, Nugent, Scanvogn, Variant or similar European quality products – we have the after sales support, technical advice to assist you manage your MRO and to keep your staff busy with workshop workflow moving.
Business targets for maintenance activities always add value by safely delivering fit for purpose Plant & Equipment to your customers which deliver a reliable, value for money service, taking into account both the unit production costs and capital expenditure. In achieving this goal, it is imperative to have a predetermined maintenance plan emphasizing the pro-active rather than reactive actions for key production assets. Predicted economic life of equipment extends when you replace, undergo major refurbishment or planned disposal, service intervals, preventative maintenance tasks, scheduling frequency and sequence.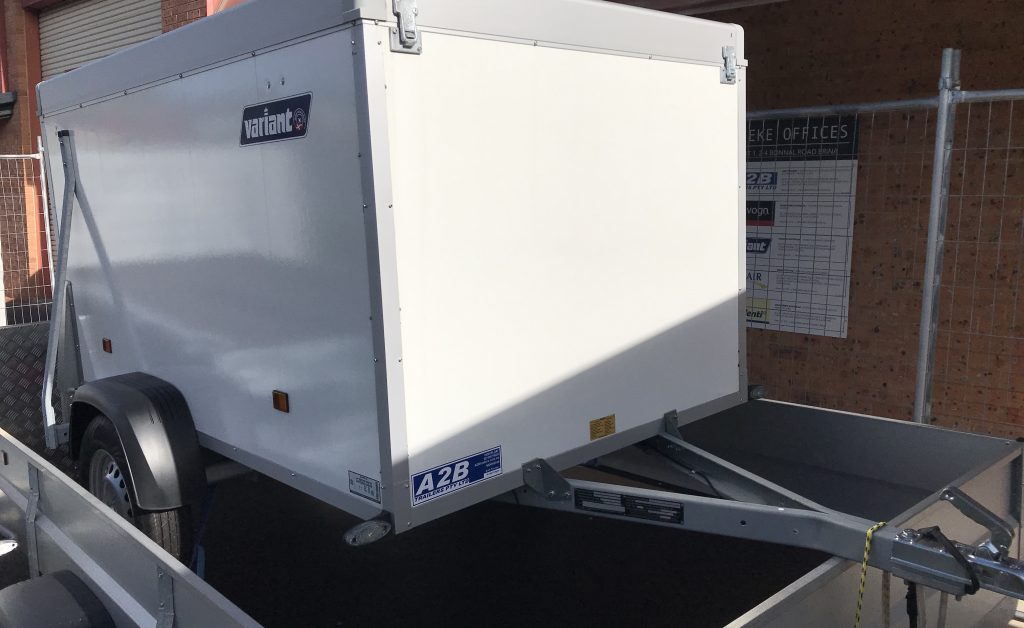 Component items identified as technically feasible and economically viable to be maintained on a condition based predictive maintenance program are attainable from A2B Trailers. Component items identified as most economically maintained on a preventative maintenance basis, and the frequency of that maintenance cycle, method of measurement of the cycle duration (e.g. operating hours, full load hours, calendar time, etc). We highly recommend maintenance and repairs are assessed and carried out according to guidelines and recommendations supplied by the Original Equipment Manufacturer (OEM) where available under correct operating conditions through the relevant experience of competent persons.
Where scheduled maintenance activities are identified, these will be directly implemented as Maintenance Scheduled. It is essential to plan and act on opportunities for maintenance improvement during this COVID-19 period. As opportunities are identified, through poor cost effectiveness or performance limitations, improvement options should be sourced and assessed to ensure ongoing issues are not inadvertently introduced by the future proposed solution. Critical maintenance tasks and statutory needs should be reviewed, quantified and carried out during quiet times.
All completed work orders including job cards, work record/inspection sheets, invoices and supporting information should be filed electronically on a secure network drive for future reference in a format approved by the Plant Manager or Compliance Engineer. By the time this COVID-19 period is lapsed, lockdown has receded – your business should have no requirement for stock, repairs, maintenance, equipment and the need to organise vehicle runs. That then allows for 100% sales, hire, direct customer interaction and as much revenue intake as your business can handle.
That's holistic planning, that's sustainable thinking and that's staying in business.
EC.