A2B Trailers Brings European Safety To Australia
A2B trailers recent feature in Industry Update Magazine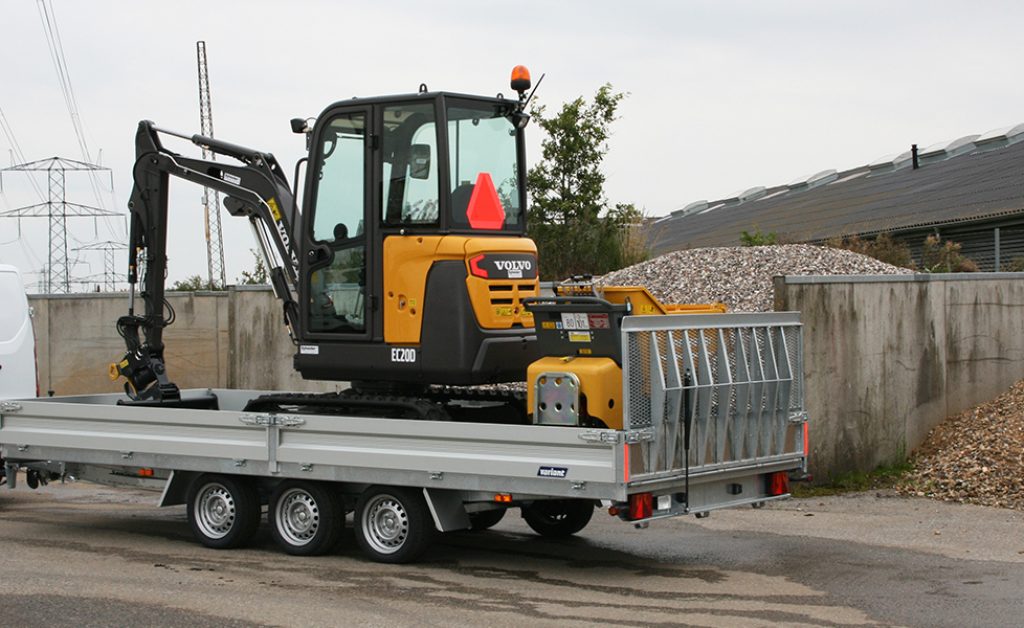 A2B TRAILERS BRINGS EUROPEAN SAFETY TO AUSTRALIA
A2B trailers has introduced a new improved level of trailer safety on Australian roads through quality design features and innovative components.
Variant is the first and only European built trailers that are certified for the use of an overrun braking system for up to 3500kg on Australian roads. (I.P No. 46935 Dual Axle, 46936 Tri-Axle). Using 50 Years of key knowledge from German parts manufacturers (Govi/ Knott/ Alko) – strength, quality and safety is key.
That is the reason A2B Trailers decided to stock the Variant trailer range. The range supersedes local safety standards while improving fuel consumption and handling. Variant trailers are designed with low tare weights which reduces the amount of fuel consumption by the towing vehicle.
It also makes for easy manoeuvrability, ease of use and return on investment.The strong and innovative materials used to build each trailer allow for high payloads of up to 2915kg and a lengthy lifespan.
A2B also has introduced the largest (3.5t atm) flatbed transport trailer available – 6.1m by 2.4m – wide. With extreme lightweight aluminium profiled sides, lock on hinges and Maxi-Load features it also has inclusive battery charging/ wi-fi tipper capabilities.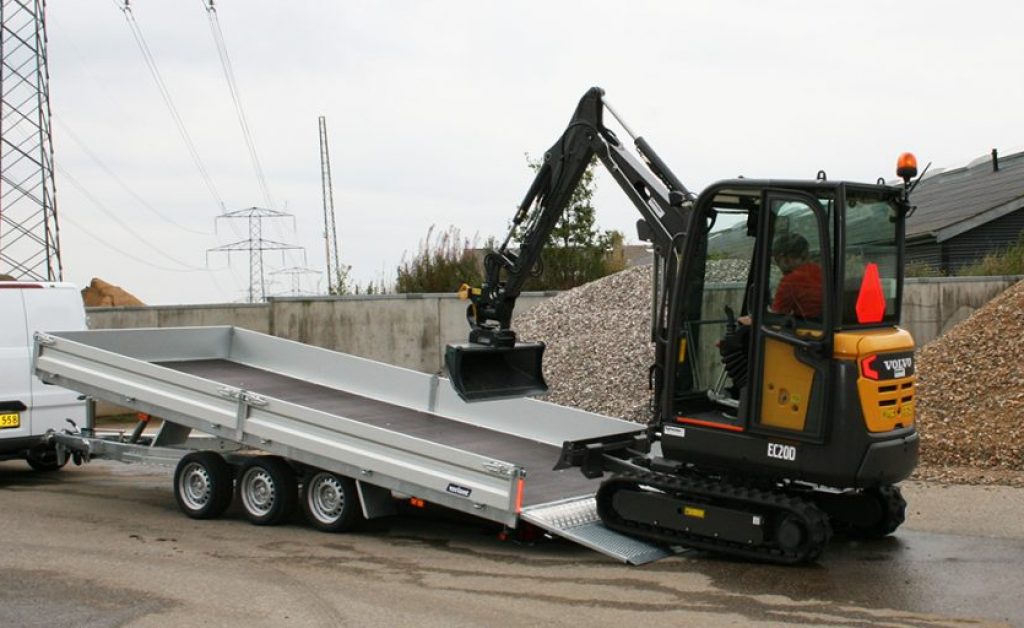 Using hot-dipped galvanised chassis, low energy and acoustic light truck rated radials, rubber torsion suspension system or parabolic leaf spring systems for greater road stability.With Variant, no longer are overrun braked trailers restricted to 2000kg ATM or electric control devices required to tow up to 3500kg.
The Variant mechanical overrun coupling and braking system features a hydraulically dampened control device, braking to all wheels, a dedicated handbrake, and auto-reverse mechanism – meaning safety is dictated by the load not the person.
Variant offers a large range – small and commercial box trailers, flatbed, tilt, tipper, boat and plant trailers as well as car trailers and agricultural trailers.
Each model is carefully constructed with industry-specific features. A2B Trailers has been supplying construction, mining, marine, agriculture, hospitality and logistic industries for many years, and also has a dedicated team for personal-use trailer sales.
For more information on the Variant trailer range and RVCS Certification Unit Details use the below links:
To view the full November issue of Industry Update Magazine click here.