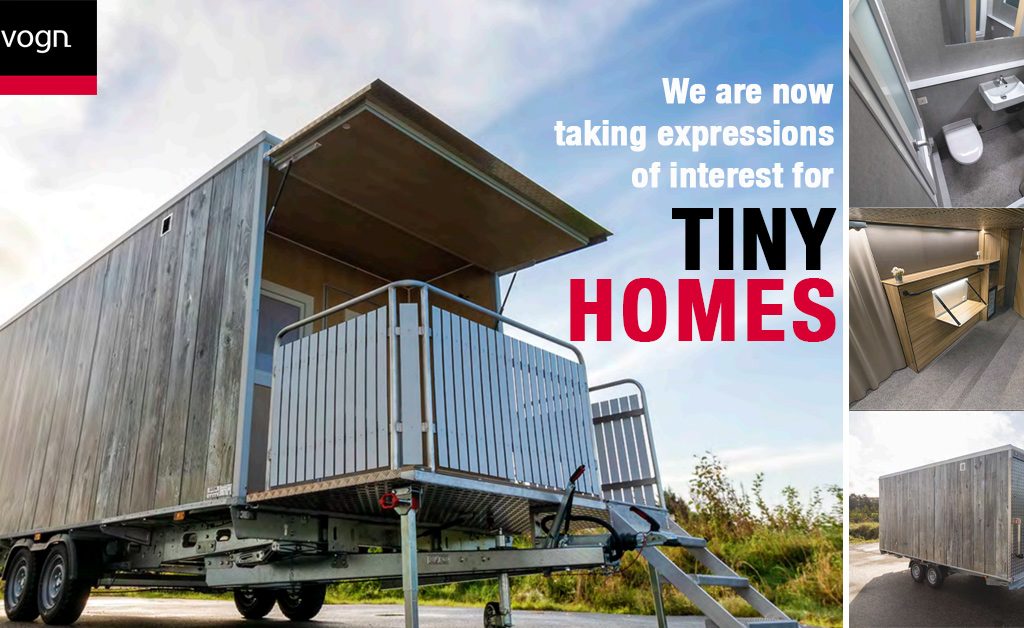 Luxury Tiny Homes & Mobile Cabins with European Style.
Recently we have teamed up with Scanvogn to bring you the very best in tiny homes and mobile cabins.
This is the future of mobile living in self-sustainable and reliable accommodation.
Your unit can be installed almost anywhere due to its easy to use and simplistic design
They are ideal for Airbnb's, wineries, ski stays, and beach retreats, or even that special guest accommodation for your property.
These units come fully solar protected and thermally insulated.
They are acoustically-excellent with double glazed windows as standard.
All of the units are built on a strong hot-dipped galvanized chassis.
The structures are built with single molded roofing. This sleek design can handle the toughest of Australian conditions.
Features:
Sizes – 6.6m x 2.5m
Tare- 2416 kg, GVM 2800 Kg
Water-saving Toilet type: Tank (Vacuum, with a tank – 170L fresh water, 220L wastewater)
Freshwater – tank or hose Tank and/or hose
Shower waste -. Hot water supply Built-in- 30L
Electricity -mains or generator
A/C model Olympia, Splendid.
TV-Finlux smart TV (Hotel tv).